I don't know how long ago I was nominated for this; I just saw it. Thank you for nominating me, Becca, and I'm sorry that I never noticed the tag! This one looks like a lot of fun, so let's get to it.
Find a Book for each of your Initials
My initials are H. N. M.
Neither of my favorite books will work here (Jane Eyre and Wuthering Heights).
H –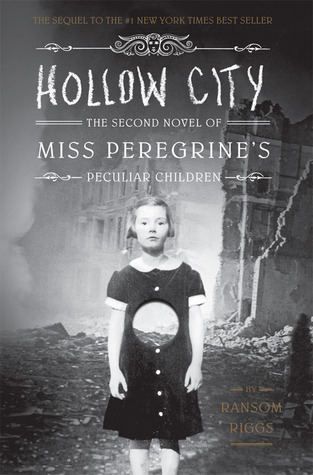 N – I was at my bookshelf becoming more and more convinced that books didn't come in N, and then I realized:
M-
Count your Age along your Bookshelf – What is it?
I have multiple shelves, so I'll use my classics bookcase because that is my favorite. It is in alphabetical order by author.
I counted the ones that were actually standing properly on the shelf, not the ones that are artistically laying down or in front of the other books.
How perfect is it that the book I counted to was one of my four copies of Jane Eyre?
Pick a Book that Represents a Destination you would Love to Travel to.
The Cask of Amontillado by Edgar Allan Poe; I want to go to the catacombs.
Pick a Book that is your Favorite Color.
My favorite color is black. Books don't tend to come in black. But… I read this one recently and it was really very good.
What Book do you have the Fondest Memories of?
I had this book of fairy tales that I absolutely loved when I was little. I also tried to balance it on my head and walk around the room; I did rather well at that, I must admit.
Which Book did you have the most Difficulty Reading?
Across Five Aprils. I never liked that book; it is my least favorite book and if I have a choice I will never read it again.
I have had to read it three times for assigned reading and it has been a drag each time.
There are only 7 pages that I like in the entire thing.
Which book in your TBR pile will give you the Biggest Sense of Accomplishment when you Finish it?
Either Gone with the Wind or War and Peace.
~
Are you familiar with any of the books in this post? I'd love to hear your thoughts! Or, if you'd rather, choose a book for each of your initials.
I tag anyone who wants to do this; I've enjoyed it myself and would love to see your answers.