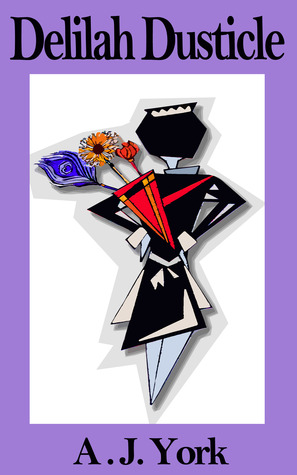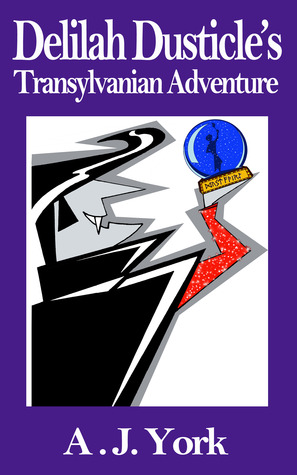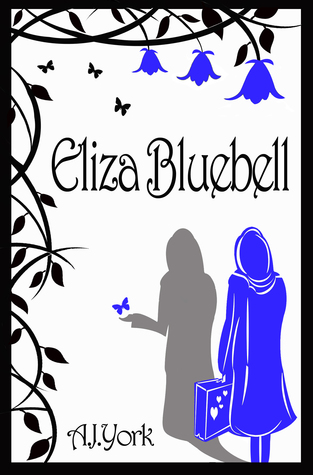 4 Stars                         4 Stars                        4 Stars
I received copies from NetGalley in exchange for honest reviews.
Delilah Dusticle
Overall I thought this was a good story. I finished it very quickly, as the chapters were short, and the story itself was simple. However, the ease with which the story can be read is by no means a bad thing.
I am going to skip the recap of the plot. You can read the basis of the plot here.
I thought that Delilah's broken heart lasted a long time and that her reaction to her loss was a bit over dramatic. These emotions were, however, essential to the plot.
Delilah's power of eradicating dust is definitely something different, and I like how naturally it was mentioned in the story. It was not treated like a big mystery; it was simply part of her character.
I liked how Delilah found a friend who helped her overcome her gloominess, as well as who that friend turned out to be.
Overall I thought it was an easy read with an original idea. It probably will not appeal to all adults, though those who enjoy a piece of children's literature may want to give it a go. I would say the age range is younger MG readers.
Delilah Dusticle's Transylvanian Adventure
Plot basis here.
The sequel to Delilah Dusticle definitely has more action in it, as well as some interesting new characters.
I found myself chuckling a few times, and noticed that I was interested to see what would happen next.
We learn more about Delilah herself, namely where her powers come from. I had never wondered about this because the author mentions it so naturally, so I was surprised to be offered an explanation.
I found that the job Delilah's dust company was hired to do by Dracula amusing, it is quite the opposite of cleaning up the castle.
But once the job is completed Delilah is kidnapped.
And here is where the story really picked up. You learn more about some previous characters, and there are many fun surprises along the way to the end of the story.
I enjoyed the chase in the underground tunnels of the castle, it was humorous and enjoyable to read.
The story ends with what I can only describe as a cliff-hangar that will hopefully be answered in the next installment in the series.
There are more characters in this sequel, and they are all different and it is a creative mix with some eccentric personalities.
There was more action and plot in this book than in the first, and it is still an easy and quick read. This story is plain fun and light-hearted.
Eliza Bluebell
This was a very sweet novella! It is touching and heartwarming to see how Eliza helps each of the residents of Blossom Brook, from the young to the old.
Eliza has a bit of magic in her; her shadow is its own person, and Eliza is great friends with it. When she arrives in Blossom Brook, she fixes up a dilapidated old shop and turns it into something wonderful and new and improves everybody's lives.
I enjoyed Eliza's kind disposition, as well as the interactions between her and her shadow, not to mention the interactions with the townspeople.
In each chapter there was a person who needed assistance, and you got to see how Eliza helped them. Each person had a different problem, but each received an equally good solution.
Each chapter is a story in itself, and you can read one without having any cliff hangars thrown at you, which, for this story, works.
I would definitely recommend this one, and it should appeal to both children and adults alike, as long as the adult in question doesn't mind a simple, easy read.