I believe the standard thing to do for 'Haul' posts is to go through what you got and share it with everybody. I don't think that would work when you've gotten 52 books.
Total, the price for all these books added up to about $15. How? Well, twice a year my local library has a 'Friends of the Library' booksale. Though the things for sale are mostly books, there are also some DVDs and CDs.
Everything is priced low; the most I've ever seen a book run for it about $5. And since I'm cheap, I tend to find that too expensive and I stick to the 25 cent and 50 cent books.
The sale runs for about 5 days, and I often will go multiple times a week.
Since it is customary to go through what I got, I suppose I could choose a few books to share with you.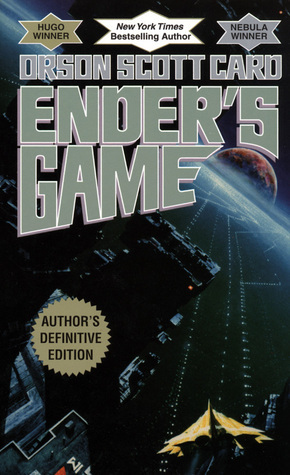 I got a little mass market paperback of Ender's Game that is in fair quality. I haven't read this yet, and its a bit out of my usual genres, but my friend loves it and it sounds interesting. She is actually the one who found it at the sale and handed it to me.
50 cents
I got three Roald Dahl books. Its a funny story, actually. The first day of the sale I got Matilda, Charlie and the Chocolate Factory (50 cents), and Charlie and the Great Glass Elevator (75 cents). I returned home to find that I already had Charlie and the Chocolate Factory. The next day I found a different copy of 'The Great Glass Elevator' (The new copy was 25 cents) that I preferred to the one that I had bought, so I purchased it and am now going to BookCross the other one.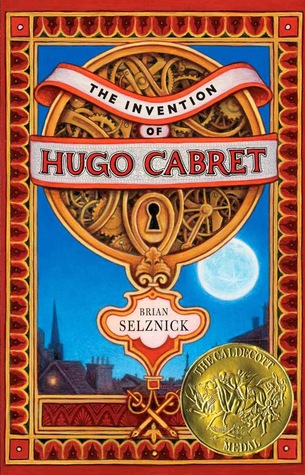 I haven't seen the movie, but I love the book. My mother and I also found Wonderstruck, written by the same author.
25 cents.
This is one of those books that you just kind of stumble across. Apparently it is a retelling of 'The Frog Prince' from the point of view of the other frogs in the pond. It sounded like a different take, and fairy-tale fanatic that I am I went ahead and got it.
25 cents
I got all six Donna Parker books, which I was excited about for a long while. They're Nancy Drew type mysteries. It was $10 for all six books, and most of them are in very good quality. I don't think they will fall apart anytime soon.
~
I see the appeal of this type of post. Maybe I'll have to do them more often. Though, since all the used bookstores that I like have closed down, I only get books twice a year at Friends of the Library.
Which is good, since I have hundreds in my house that I have yet to read.
I am out of shelf space.
My books have taken over.